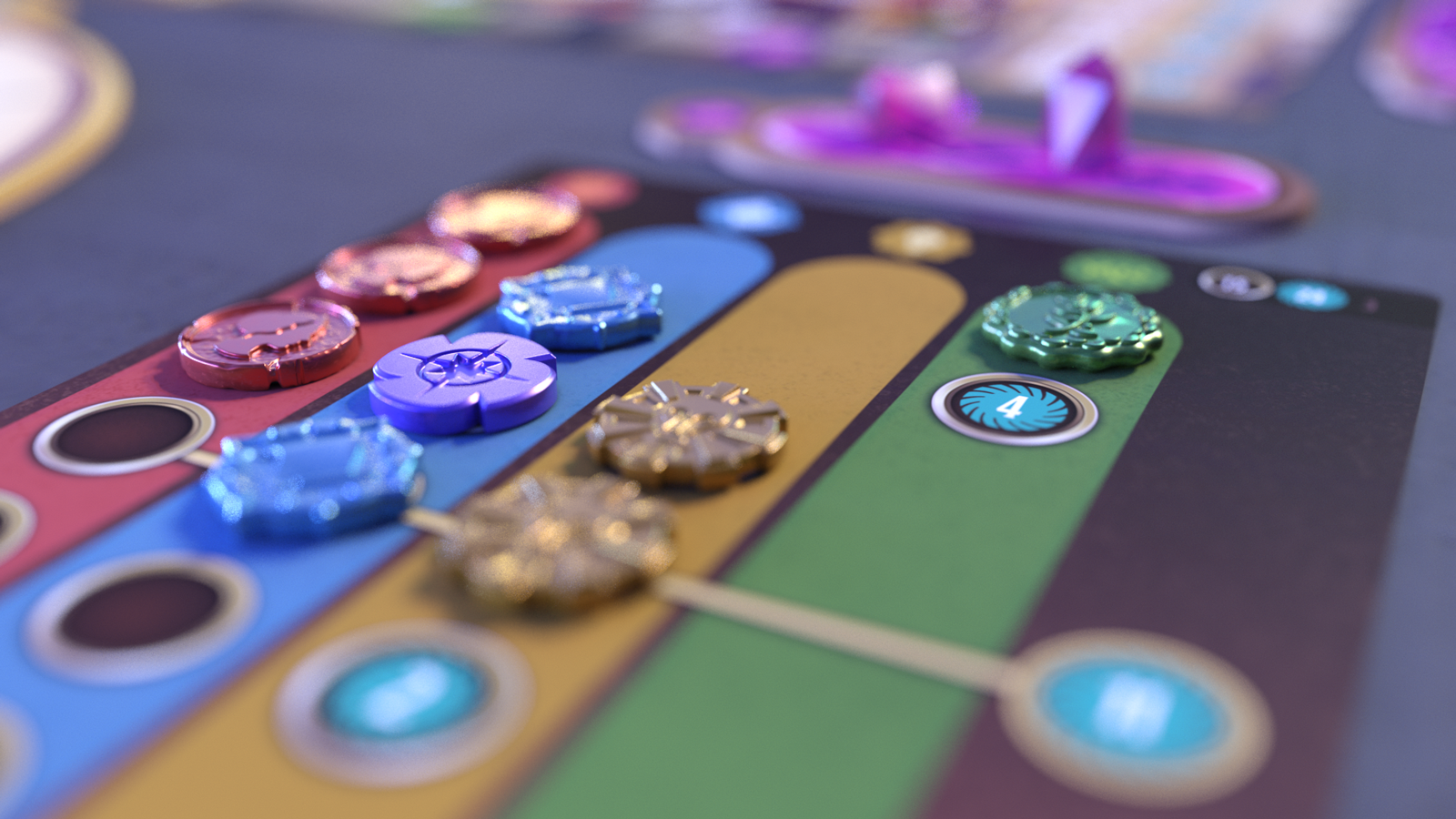 Our Partners
Quillsilver was founded on our desire to make amazing games with great people. We work with a wide range of partners and collaborators from all over the globe… everywhere fun tabletop games are being created and championed!
---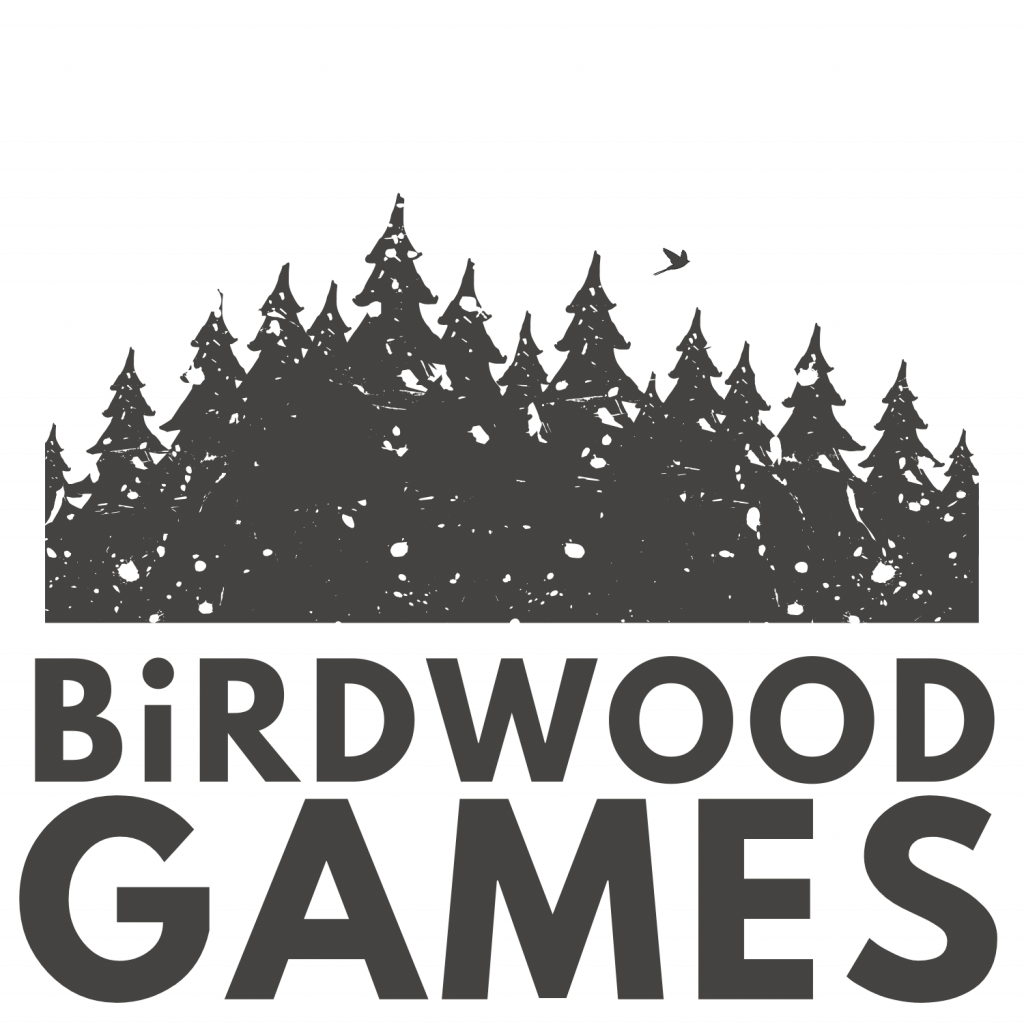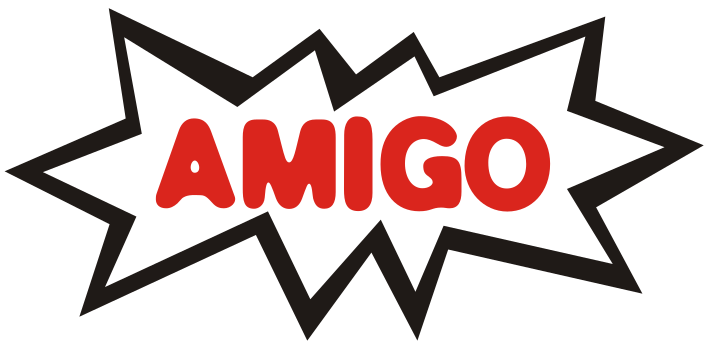 ---
Testimonials
"This was my first ever for-print RPG and I was completely lost as to how to get a layout done. Working with Quillsilver was incredible and saved the day. I was guided along the way, every communication was professional, personal, and helpful. I didn't know what to expect, and I was blown away by the final product. Not only were my views for the book reflected in the final work, they were perfected in the final book. The mood and feeling that I want my game to have was underlined and enhanced by the great graphic design and layout. I give them my highest recommendations."
Greg Leatherman, creator of Glitter Hearts
---
"Working with Dann on A War of Whispers was an honor. Dann is a full-package game developer. He can set a vision for how the art, mechanics, and theme will come together and connect with the target audience, and he has all the skills required to turn that vision into a reality. Whether he's tailoring mechanics, fine-tuning game balance, or actually creating art for the game, you can be sure he's throwing himself fully into the task. I would gladly work with Dann again on pretty much anything."
"It was a pleasure to work with Brenna on A War of Whispers. As a developer, she provided valuable insight on the gameplay and made vital contributions to the final product. She ran a flawless Kickstarter and has coordinated clear and consistent communication between the publisher, customers, and designer. Brenna knows games, she knows the business, and she has the invaluable interpersonal skills that are all too often lacking in this industry. I would work with Brenna again in a heartbeat!"
Jeremy Stoltzfus, designer of A War of Whispers
---
"Working with Dann May on the board game Planetarium was a wonderful experience. His ideas greatly improved my mechanics and the visual of the game, enhancing the player experience. Dann's artistic sense is very impressive and it is because of him that Planetarium is such a unique and attractive game. It would be my pleasure to work with Dann again one day."
Stéphane Vachon, game designer of Planetarium
---
"It was a pleasure working with Brenna Noonan on development for Everdell and a number of the expansions. She brought fresh and intuitive ideas to the table, and was patient and easy to work with. She has a keen ability to meld game mechanics and thematic ideas together. She has a good sense of humor, and is a hard worker. It has been a delight working with her!"
"I have had the privilege of working closely with Dann on Everdell, its expansions, and other projects. The experience has been a complete delight. He has a sharp eye and equally sharp mind when it comes to art direction and graphic design, as well as an uncanny ability to couple thematic concepts with mechanical details. I always look forward to playtesting and brainstorming sessions with Dann, because I know that he will bring many good ideas to the table, while also respecting me as a game designer and supporting my ideas."
James Wilson, designer of Everdell
---
"I have had the pleasure of working with Brenna both directly and indirectly over the past few years. I have seen her tireless efforts and great personal investment in all of her projects. She remains patient and tactful in the face of negativity, and she is able to diffuse many potentially explosive situations. She is hardworking and intelligent, able to participate in many facets of game development and marketing. She knows games. She knows gamers. She is a true asset to our industry."
Tim Heerema, designer of Archmage
---
"Working with Greg on our Kickstarter video was a breeze and watching it all come together was magic. I love to work with people who understand what I am looking for and then go on to deliver something substantially better than I was hoping for. Highly recommend!"
Luke Peterschmidt, Alderac Entertainment Group.
---
"I would say that Dann is one of the premier card frame artists out there (he does much more than card frames too)."
Jamey Stegmaier, Stonemaier Games
---
"Dann makes it look easy, always getting the job done on time and at a higher standard than you expected. He is a world-builder and game designer all in one — a true craftsman and artist. Even in the crowded marketplace of the current game industry, his work stands shoulders above — a rare thing indeed."
Philip duBarry, designer of Black Orchestra
---
"I really appreciate Greg's communication, professionalism, and — most of all — the depth of field, detail, and beauty of his art."
Jamey Stegmaier, Stonemaier Games
---
"I quickly learned to trust Dann's experienced instincts as a good augmentation to my own creative desires. The end result was a game that was far superior to the initial prototype that I had submitted. It was still the game I had envisioned — just a better version thereof. I would be very happy to work with Dann as a developer on any of my future game design projects, and also feel that my own skills as a designer have greatly increased as a result of his mentorship."
Tim Heerema, designer of Archmage
---
"Dann May was an integral part of the Storm Hollow design team. From visual design, world building, story design, and overall game development, Dann's influence can be seen in all corners of the game. As an art director and artist, he helped create the visual style for the world and its various races. Using art descriptions and input from us, he found and organized a team of artists to create hundreds of gorgeous pieces of art for the game while maintaining a cohesive art style that was bright, beautiful, dramatic, and still appropriate for all ages."
Julian Leiberan-Titus, Co-designer of Storm Hollow
---