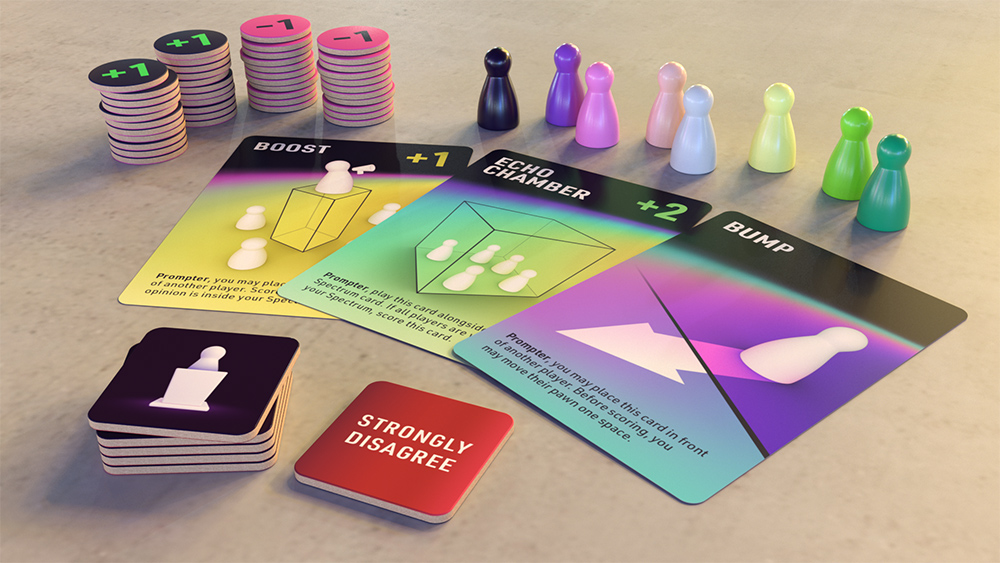 About Us
We love our work, and we value our relationships with other passionate tabletop game creators and champions. We're a close-knit creative team and a family business, with studios located in New Hampshire, USA, and Melbourne, Australia.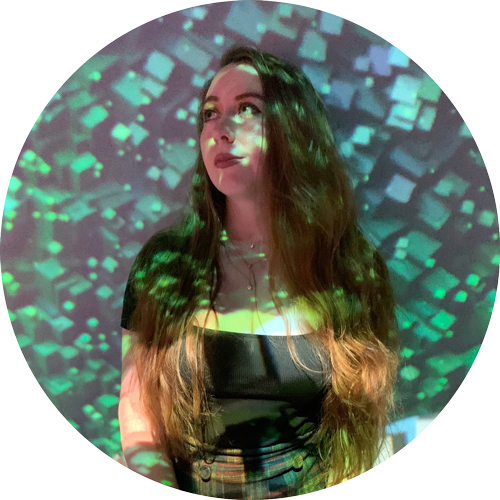 Brenna Noonan
Product Design, Game Development, Graphic Design, Marketing, Production
I conceptualize games first and foremost as art objects and am interested in games that create profound and unique experiences. I'm most attracted to games that have a strong storytelling or narrative element, and that encourage the player to make significant choices.
I enjoy talking about and promoting games! You can find me at many conventions throughout the US, Australia, and Europe.
---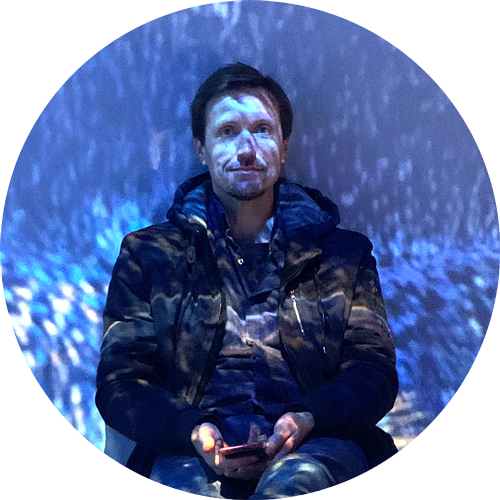 Dann May
Product Design, Game Development, Art Direction, Art, Graphic Design
My love of imaginative art and tabletop games started with a childhood introduction to Dungeons & Dragons, and I'm still happily adventuring! My ongoing quest is to create charming and high-quality new games.
I've been working professionally in the tabletop games industry for over ten years, from a background in visual arts and product design, and fuelled by a passion for innovative game design. I enjoy playing and creating games of all kinds, from party games to sprawling thematic epics, but in particular I enjoy exploring new game experiences.
---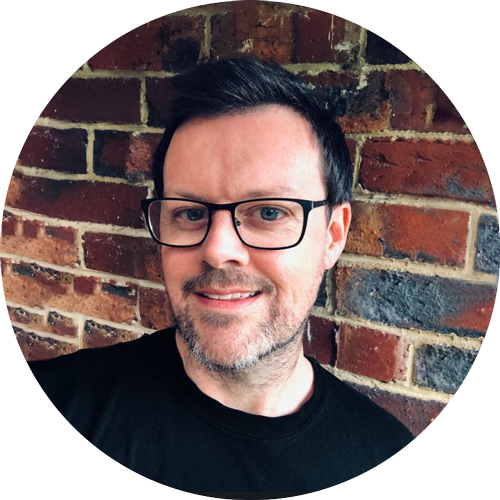 Greg May
Product Design, Art, Animation, Graphic Design, Modelling, Video Editing
I have been animating and telling stories with pictures since I could hold a pencil and flick the pages of a book. In my teens I began my journey into 3d art and animation.

My 25 years of professional work has included art and animations for events, video games, medical education, and children's television. Over the last ten years I've loved specializing in creating 3D art, models, and videos for the tabletop game industry, and look forward to the next amazing project!
---