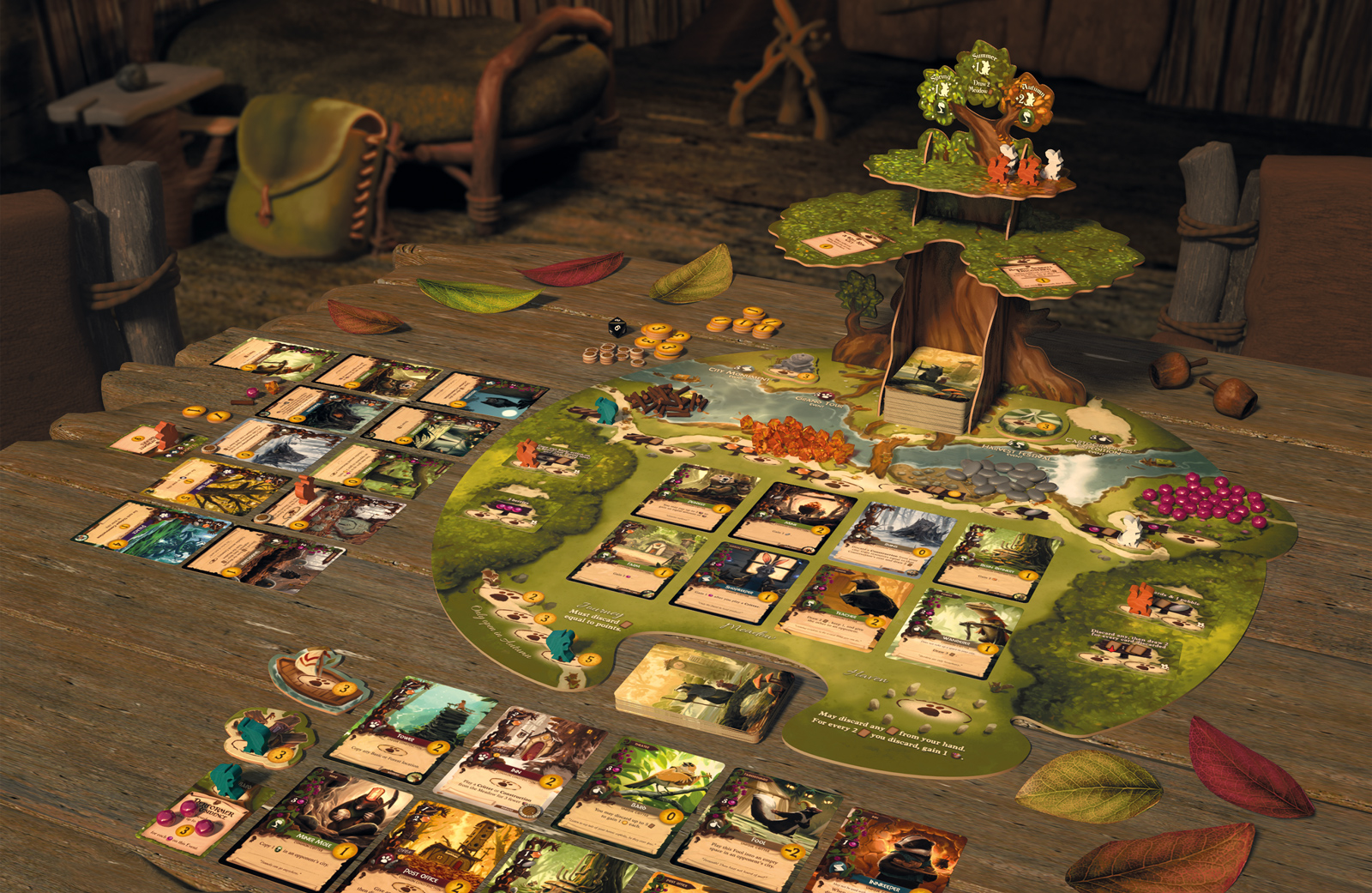 Quillsilver Studio
Quillsilver Studio offers a complete solution to take your game from design to finished product. We offer design, development, graphics, art, marketing, and publishing services for tabletop game creators. Whether you're an established publisher or an independent designer, we're here to help you make your next great game.
---
Our Services
Quillsilver is a team of passionate, proven individuals with a combined 30 years' of experience creating tabletop games. Our wide breadth of experience and services allow us to customize our plans to fit your needs, whether you just need guidance and a helping hand, or a team to take your game from start to finish.
Our team's experience allows us to approach projects from many angles, and results in holistically-created games that are designed from the ground up with mechanics, theme, presentation, and product in mind. Imagine art direction that interfaces with game mechanics, or production that serves the experience of the game. These synergies can lead to gaming experiences that are far more than the sum of a game's parts, and ultimately, more successful products. Whatever your needs are in the tabletop industry, Quillsilver can help!
Development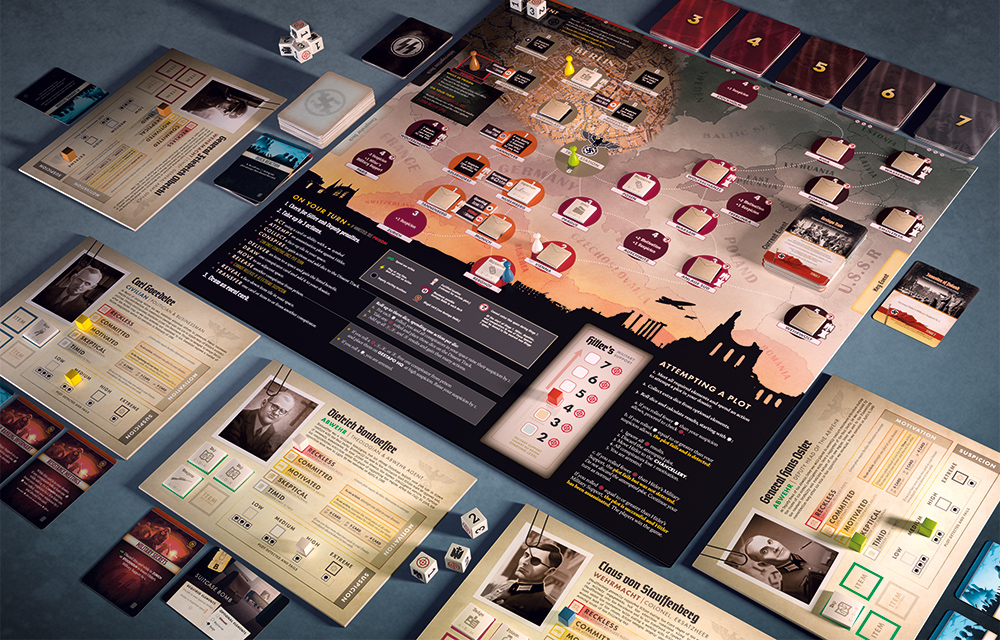 We've developed and co-designed games with both well-known and first time designers, and guided the manufacturing of products of all shapes and sizes. A great game design is key, but thoughtful game development, product design, and production are just as essential when so many games are published each year.
Creative consultancy
Game design
Game development
Publishing consultancy
Product design
Production management
Coaching and guidance
Art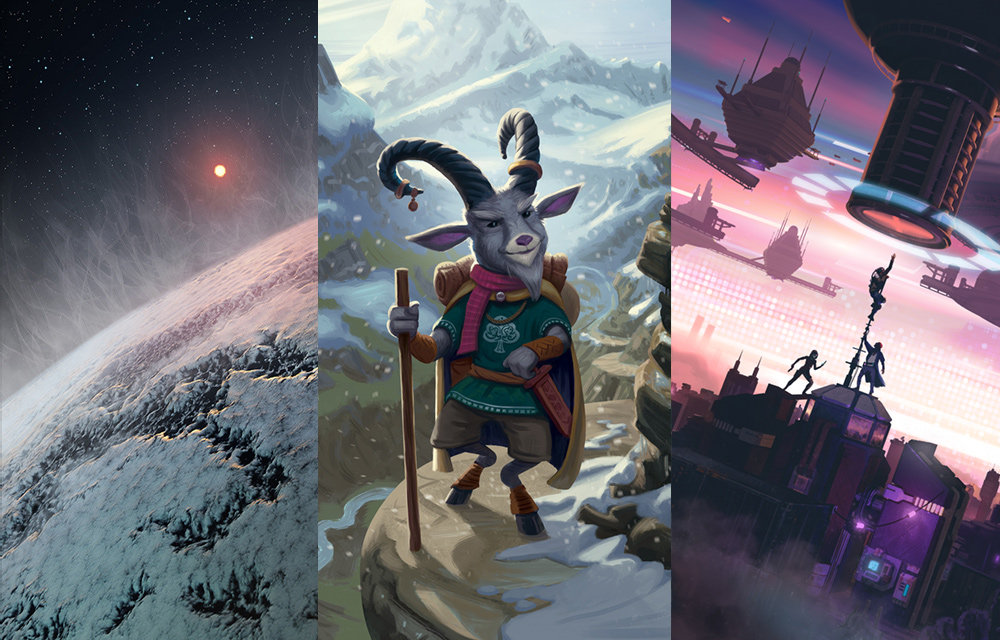 We've created over 100 beautiful tabletop games and products. Our team's award-winning art direction strives to be not only eye-catching, but also to enhance and streamline the gameplay experience. Either working in-house or through our relationships with esteemed graphic designers and artists, we create visuals that elevate games to new heights.
3d animation & video
3d sculpted components
Art direction
Graphic design
Illustration
Pre-press and layout
Promotional assets
Video production
Marketing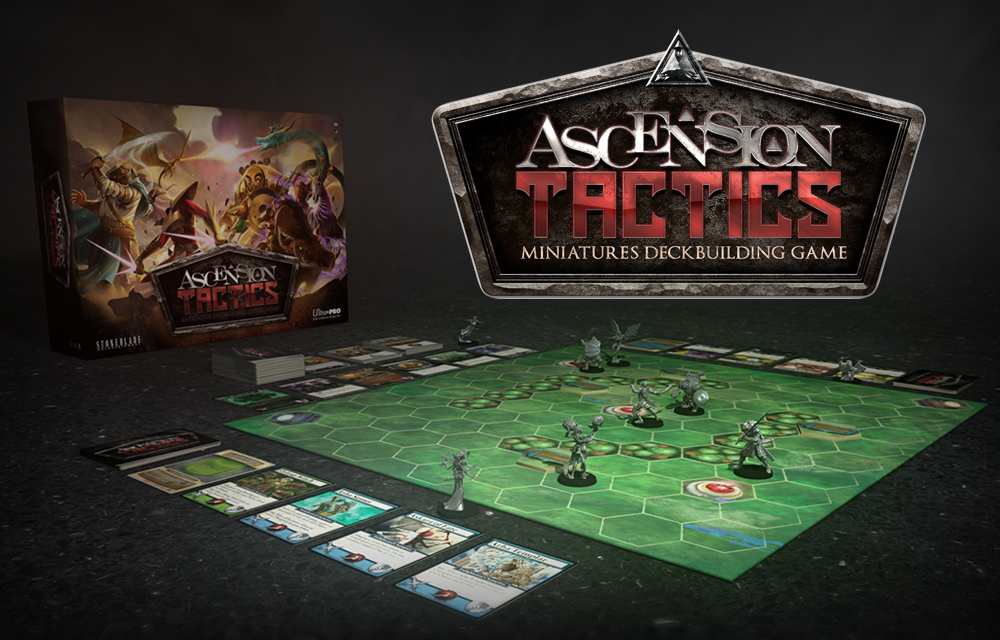 We've created best-selling and award-winning hit products, plus Kickstarter and other crowdfunding campaigns that have raised nearly US$6 million dollars. We know and respect the discerning, passionate tabletop gaming community, and have proven experience with reaching wider and niche audiences.
Branding and identity design
Crowdfunding services
Marketing strategy
Media coordination
Social media services
Facebook advertising
---